THE EARLY FOLK BAND - AKTUELL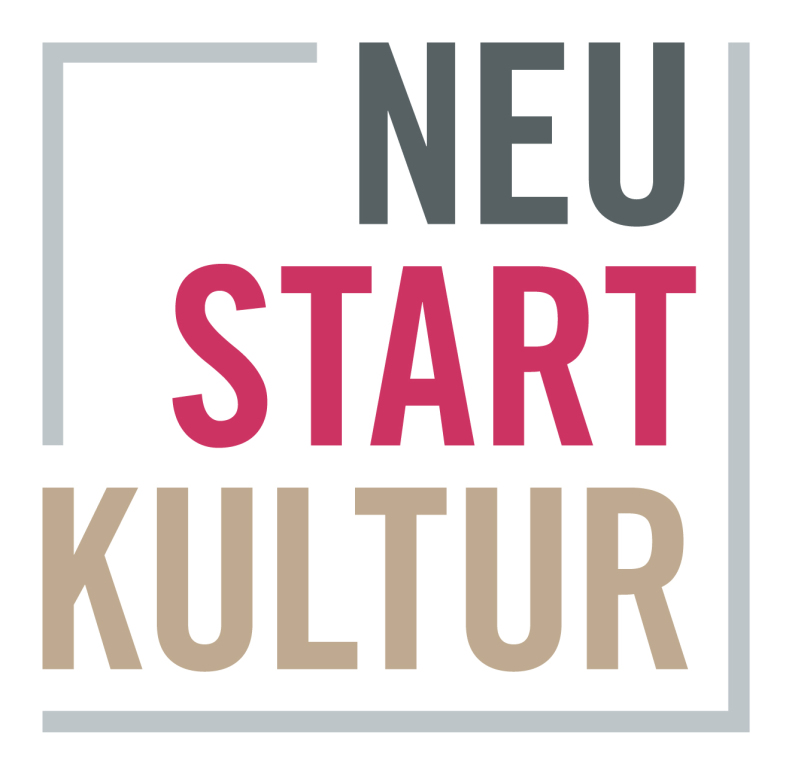 DANKE - DANKE - DANKE!!!
Das Sonderprogramm >> NEUSTART KULTUR << der Bundesregierung fördert in diesem Jahr die EARLY FOLK BAND mit ihrem neuen Programm OLD SPICES.
Old Spices - Alte Gewürze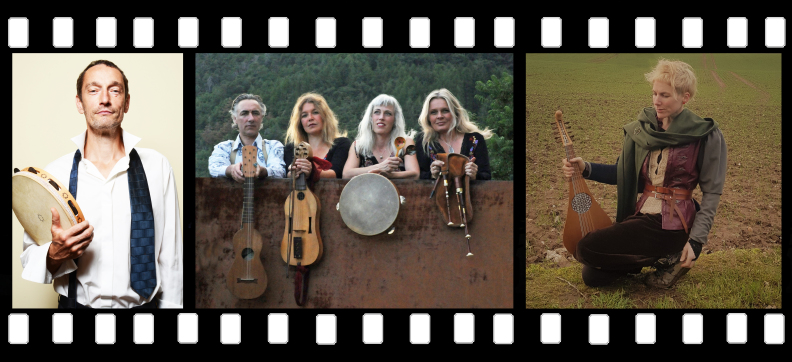 Eine erotische Zeitreise mit gepfefferten Liedern vom 9. Jahrhundert durch Mittelalter, Renaissance und Barock. >>mehr Informationen<<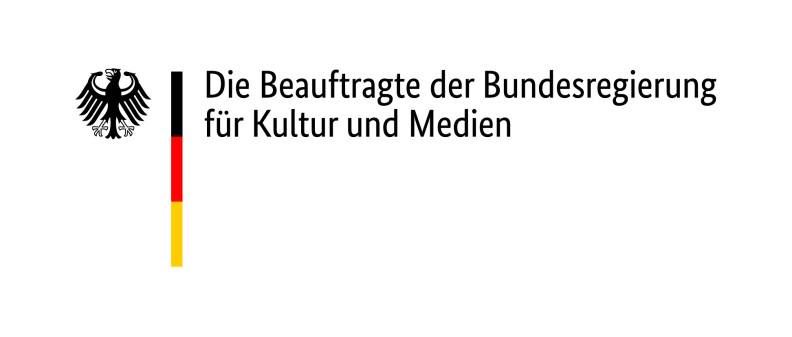 _________________________________________________________

THE EARLY FOLK BAND
Alte Balladen, Lieder und virtuose Folktunes
Die Musiker und Musikerinnen der Early Folk Band sind allesamt herausragende Spezialist/innen für Alte Musik. Aus England, Schweden und Deutschland stammend, bringen sie die traditionelle Musik ihrer Herkunftsländer mit, sowie eine große Erfahrung mit der Erforschung und Aufführung von Musik aus Mittelalter, Renaissance und Barock. 'Folk Musik' beeinflußt 'Kunstmusik' und umgekehrt. Die Mitglieder der Gruppe sind Preisträger bedeutender Wettbewerbe wie: Anders Zorns' Silbermedaille ('riksspelman'), Globale Ruth (Deutschlands bedeutendster Worldmusikpreis), Grammy Award, Festival van Vlandern, Brügge, BRTN-Radiopreis (Belgien), Festival Rencontre Internationales de St.Chartier (France) "Beste Bläser" und "Beste Folkrockband" der Deutschen Popstiftung.
Programme
NORTHLANDS - Ballads and Dance Tunes from the North Countries
ROBIN HOOD - A true tale! Old ballads, songs and dance tunes
KING ARTHUR - Tales from the Table - Very old ballads and dance tunes
LUMPS OF PUDDING - Old Christmas ballads and dance tunes
OLD SPICES - Erotic Songs of the Past
The Early Folk Band plays Packingtons Pound
Concert SWR-Studio Freiburg, December 2018
Susanne Ansorg - fiddle
Steven Player - baroque guitar
Gesine Bänfer - English Guitar
Ian Harrison - Whistle
______________________________________________________________________________
The Early Folk Band - Robin Hood und seine Bande

The performances of "Robin Hood and his band" have been made possible due to a grant from the Impulse Programme Kunst trotz Abstand of the Baden-Württemberg Ministry of Science, Research and Art. 'Danke schön'!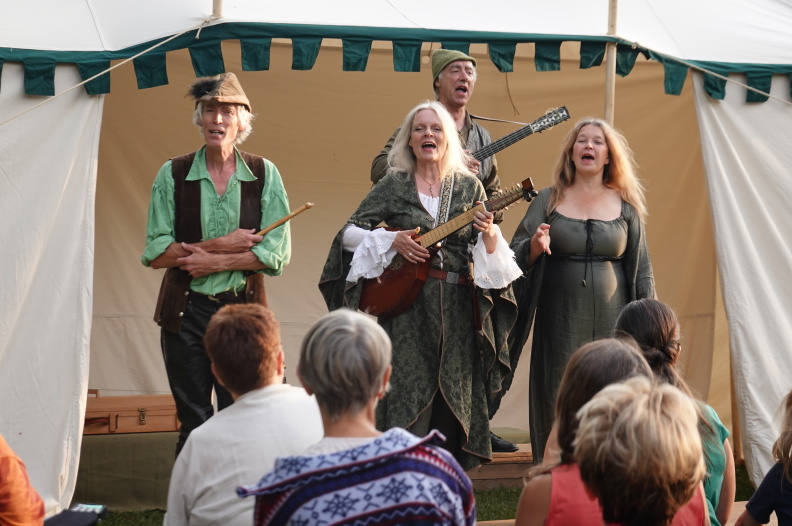 Gesine Bänfer (D) - Dudelsack, Whistles, Cister, Gesang
Susanne Ansorg (D) - Fidel, Gesang
Ian Harrison (GB) - Dudelsack, Whistles, Zink, Harfe, Gesang
Steve Player (GB) - Barockgitarre, Komödiant, Tanz, Gesang
The Early Folk Band - Robin Hood und seine Bande
Gesine Bänfer (D) - bagpipes, whistles, cittern, voice
Susanne Ansorg (D) - fiddle, voice
Ian Harrison (GB) - bagpipes, whistles, cornett, harp, voice
Steve Player (GB) - barock guitar, dance, voice and comedy

ROBIN HOOD, the best archer in England, is the hero of Sherwood Forest. He and his band of outlaws fight on the side of good against the evils of this world. He takes from the rich and gives to the poor. The forest is his home, and when he comes into town danger lurks in the form of the evil Sheriff of Nottingham. His story is as least as old as the earliest surviving English ballads (13th century). Hundreds of songs about him were printed on broadside ballads in the 16th and 17th centuries.
Music, song, dance, theatre and comedy combine to bring these ballads to life. Hear of Robin's life, and untimely death, in Sherwood Forest with Little John, Maid Marion, and the band of merry men - fighting, flirting, laughing and crying. Hear the old tunes and dances from the North of England on bagpipes and whistles and gasp at Steve Player's clogging and tomfoolery. Hear old instruments like the harp, cittern, baroque guitar and fiddle.
The noon and 3pm performances will be in a mixture of English and German. The 6pm performances will present the ballads in the original English. The CD of this programme, produced by The Early Folk Band in coproduction with the German National Radio station 'Deutschlandradio Kultur' will be available for sale at the venues. The CD appears on the independent Freiburg label www.ahalani-records.com.
THE EARLY FOLK BAND:
The members of the Freiburg-based Early Folk Band are all leading early music specialists. With their historical instruments and techniques they have won prizes at prestigious festivals such as the Festival van Vlaanderen, Bruges, the BRTN Radio Prize (BE), the Rencontres Internationales des Maitres-Sonneurs, St. Chartier (FR) and in the categories 'Best wind players' and 'Best folk rock band' at the German Pop Foundation. In this programme they reconstruct the ballads as sold by singers on the street corners of 17th-century London

Eine Reihe von CDs hat die Early Folk Band mit Deutschlandfunk Kultur und dem Südwestfunk aufgenommen. Sie sind erhältlich bei dem Freiburger independant Label ahalani-records