Ticket reservation "Old Spices"
Thank you for your interest in the concerts of the Early Folk Band with their program Old Spices. With this form you can reserve the tickets for the desired concert date. The tickets will be deposited in your name at the box office and should be paid for in cash when you pick them up. Payment by card is not possible. Please collect your tickets 30 minutes before the performance.
The entrance fees for the concerts in Konstanz, Rothenburg o.d.T. and Müllheim cost
€18 for normal earners
€10 for pupils, students and those with low incomes
Please complete all required fields. The indication of your address may be important if the federal government should again issue a corona regulation for tracking.
We assure you that your private data will not be passed on to third parties and that your data will be archived for a maximum of 4 weeks. The data will only be transmitted for the purpose of providing information to the responsible health authorities upon request. They will not be made accessible to other people.
Thanks very much!

The Early Folk Band has recorded a series of CDs with Deutschlandfunk Kultur and Südwestfunk. They are available at the box office or on the Internet from the Freiburg independent CD label >>ahalani-records<<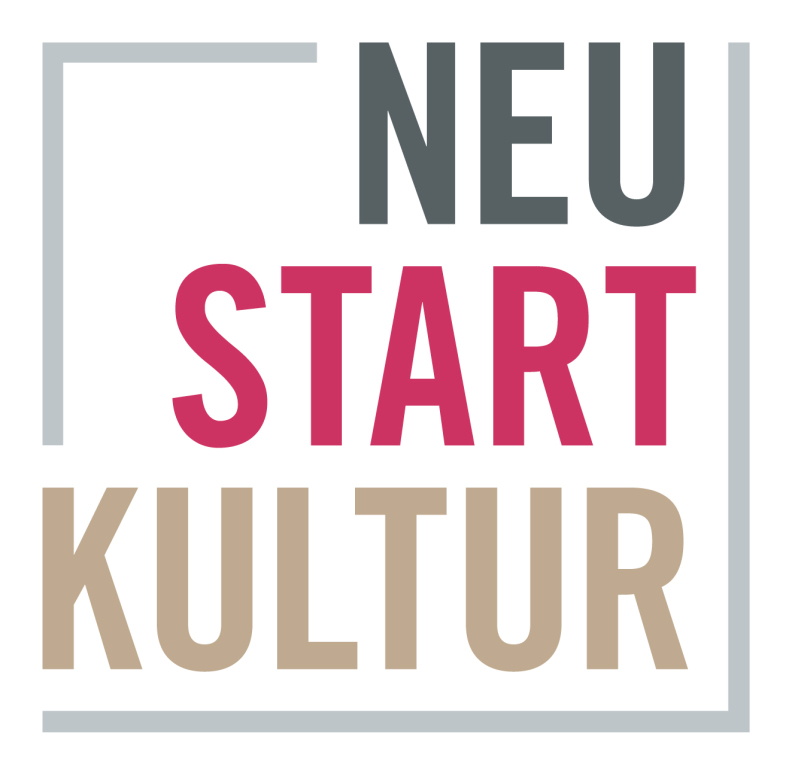 This spicy festival of salacity is made possible by the special program >> NEUSTART KULTUR <<  of the federal government of Germany.
This event is organized by Les haulz et les bas GbR based in Freiburg, Germany. The aim of the GbR is topic-based research, reconstruction and interpretation of historically informed music from the 13th century onwards. In addition, the GbR has set itself the task of making early music accessible to a wide audience. The GbR projects are organized by our music office: www.office-of-musicians-affairs.com
Contact Les haulz et les bas GbR
Management Gesine Bänfer
Harriet-Straub-Str. 39
79100 Freiburg, Germany
phone ++49 - (0) 761- 29 23 110
mobile ++49 - (0) 172 - 76 46 178
office@gesine-baenfer.de
Tax number: 06487 / 45254
Tax Office Freiburg-City