Early Folk Band
Old Spices
obscene songs of the past - adults only!
An erotic journey through time with spicy songs from the 9th century to the Middle Ages, Renaissance and Baroque.
Miriam Andersèn (SE) - vocals, harp, flute
Gesine Bänfer (DE) - cittern, dulcimer, bagpipes, vocals
Katherine Christie Evans (GB) - vocals, gittern, colascione
Susanne Ansorg (DE) - vocals, fiddle
Steven Player (GB) - comedian, dancer, baroque guitar, vocals
Michael Metzler (DE) - percussion, baroque guitar, vocals
In the Old Spices project, the Early Folk Band deals with the erotic fantasies of the past. The six recognized specialists in early music bring songs about desire and being desired from the Middle Ages, Renaissance and Baroque to the stage. The multi-instrumentalists accompany themselves on their historical instruments. There is flirting, dancing, laughing and crying during the concert.
The Early Folk Band: Trigonale Festival 2016, St. Veit, Austria
__________________________________________
This concert program is just as suitable for closed rooms as it is for corona-friendly open-air concerts. As a rainproof alternative, we can provide a 6x4m tent as a stage backdrop and rain protection for the musicians. This has proven itself last year at our 30 Robin Hood concerts in the Black Forest, which the foundation "Art despite distance" of the Baden-Württemberg Ministry of Culture made possible. We provide umbrellas for the audience so that safety distances can be maintained.
The Early Folk Band is a project of Les haulz et les bas GbR based in Freiburg, Germany. The aim of the GbR is topic-based research, reconstruction and interpretation of historically informed music from the 13th century onwards.  www.early-folk-band.com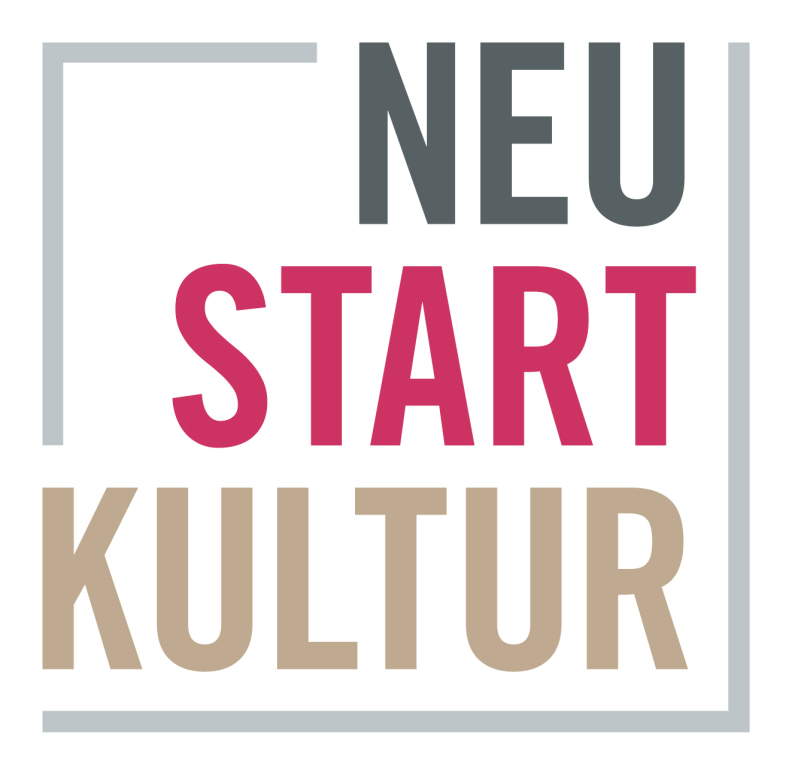 This spicy festival of titillating songs is made possible by the funding program >> NEUSTART KULTUR << of the federal government of Germany.
__________________________________________
Photocrecits v.l.n.r.
Tibor Bozi; Elisabeth Freundlich; Karen Elgee