Cour d'Amour
The Catalan singer and harp player Arianna Savall and the Norwegian singer and fiddle player Petter Udland Johansen join Gesine Bänfer and Ian Harrison in a celebration of Medieval love. The troubadors, trobiaritz and minnesänger sing of earthly love, while the virtues of the Virgin Mary are praised by the composers of the Cantigas de Santa Maria and the Llibre Vermell. Instrumental music from the 12th and 13th centuries complete the picture. The quartet may be expanded to a quintet by the addition of the Spanish master-percussionist David Mayoral.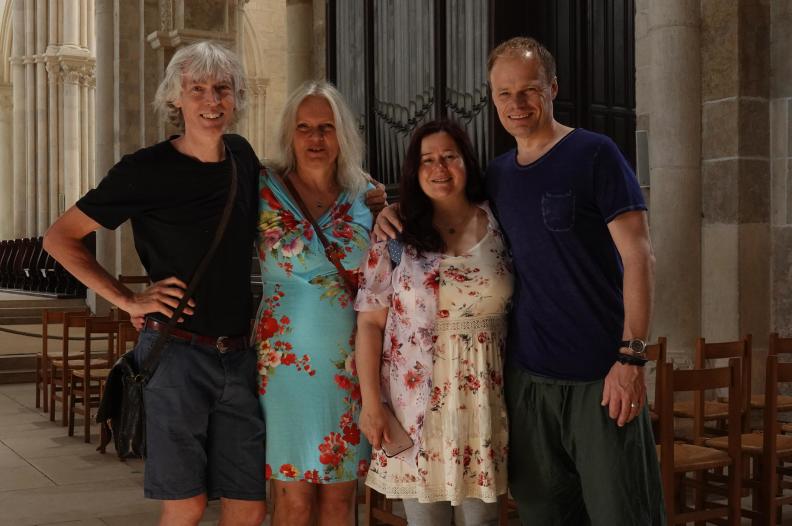 Rosa das Rosas
The quartet of Arianna Savall, Petter Udland Johansen, Gesine Bänfer and Ian Harrison had the honour of performing for the christening of a new type of rose, named after its patron Arianna.  For the occasion the group created a new programme with early and traditional music inspired by that most beautiful of flowers.  The premiere took place in Vezelay Basilica, on the pilgrimage route to Santiago da Compostella.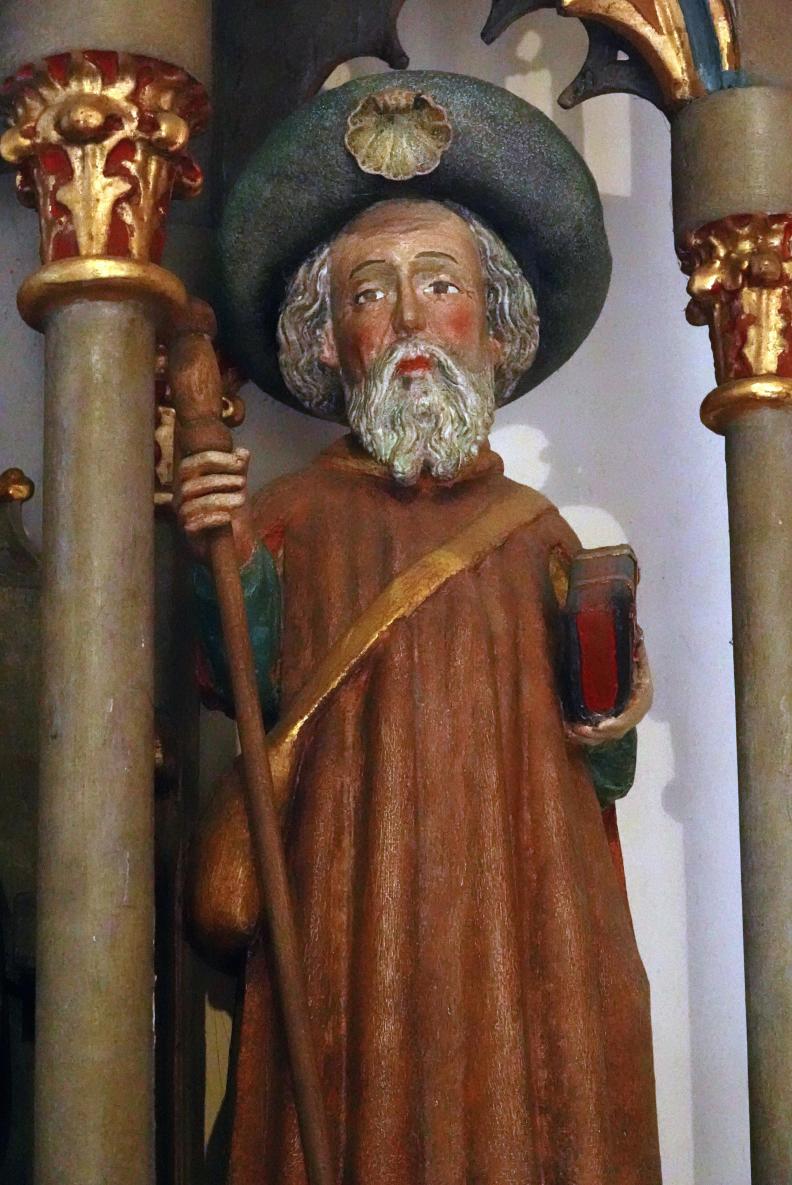 Santa Maria
A medieval musical pilgrimage on the route to Santiago da Compostella, with mystical songs from the Cantigas de Santa Maria, the Llibre Vermell de Montserrat and Hildegard of Bingen.  This programme was commissioned by the RheinVokal Festival and received its premiere on the pilgrimage route in the Liebfrauenkirche, Oberwesel.  The concert was recorded by the German radio station SWR2 and will be brodcast on 1.11.19 at 18:20.
Santa Maria
Medieval pilgrims' songs with Arianna Savall, Petter Udland Johansen, Gesine Bänfer and Ian Harrison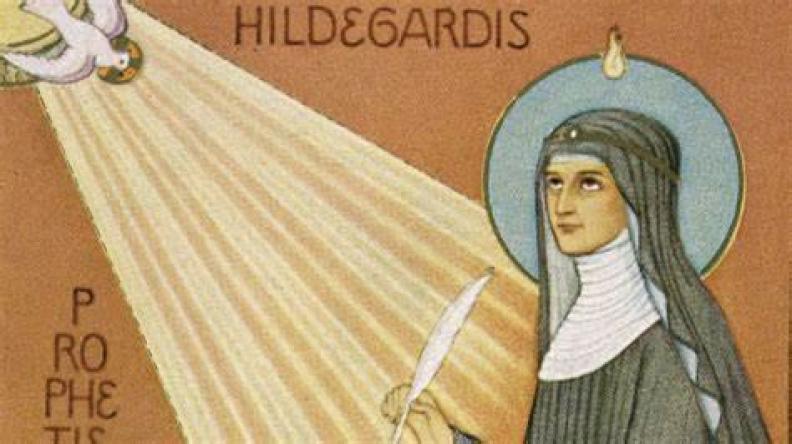 Vox Cosmica
One of the most remarkable women of the Middle Ages, the visionary Abess Hildegard of Bingen wrote books on religion, ethics, medicine and cosmology, as well as being one of the most original composers of her time.  Arianna Savall is one of today's foremost interpreters of Hildegard's music.
Cour d'Amour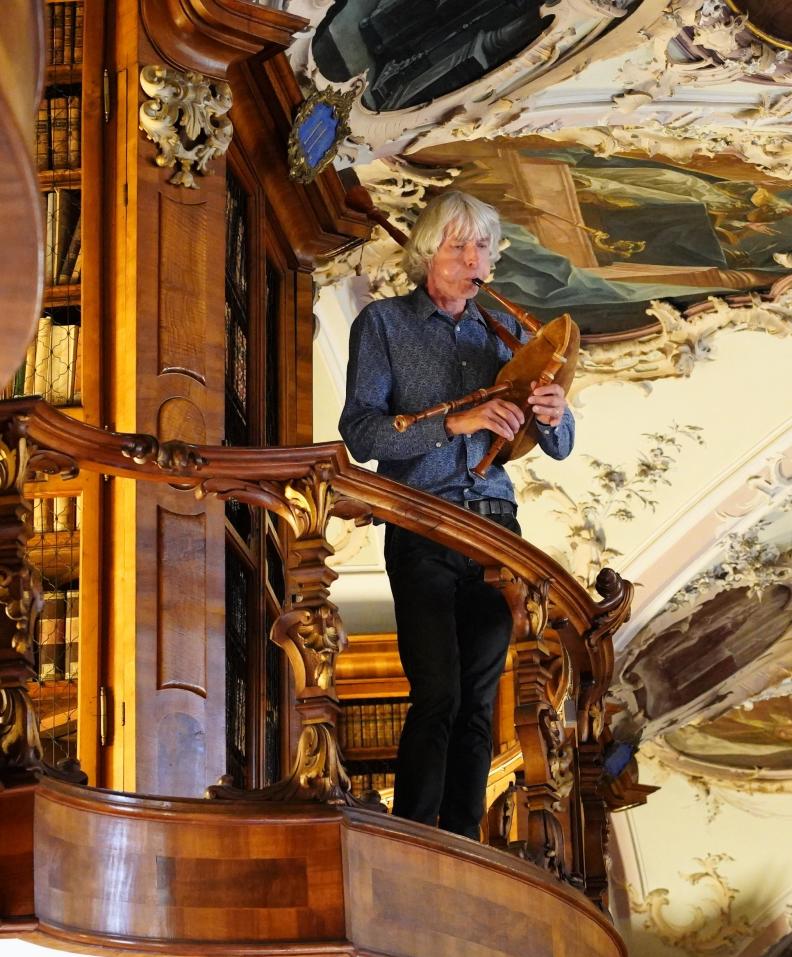 Mediaeval metamorphoses - a European Grand Tour of love songs from Spain, Catalonia, Provence, France Germany and Norway.  The two duos Savall/Johansen and Bänfer/Harrison have already presented their new arrangements of these ancient songs with great success at several European Early Music Festivals.
Silent Night - Early Christmas Songs and Carols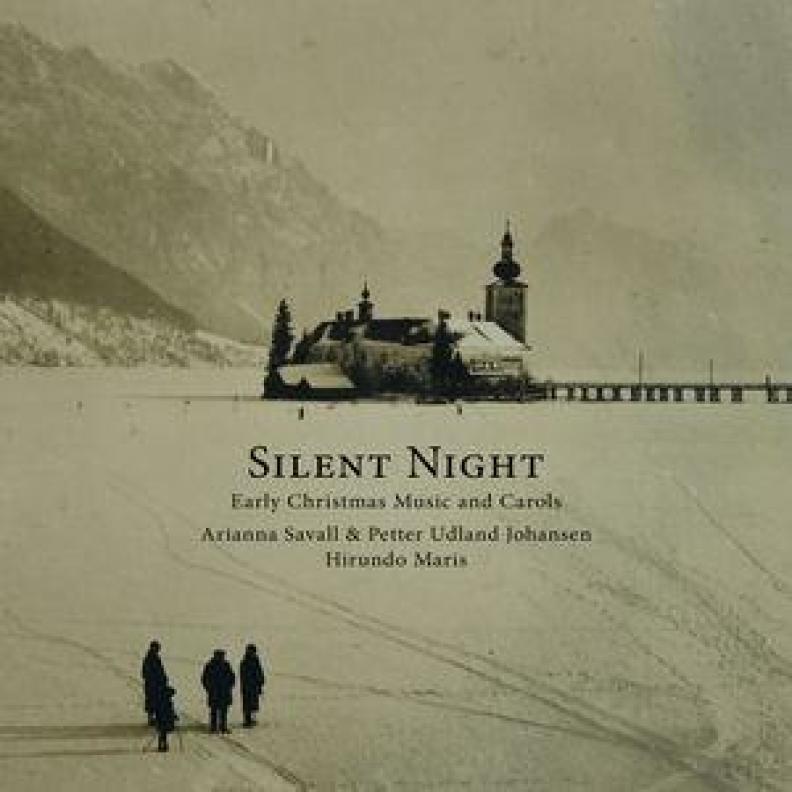 The musicians of Hirundo Maris come from many countries: Catalonia, Spain, Norway, England, Germany and Poland.  This recording mirrors the varied musical traditions of Christmas throughout Europe.   >>listen<<